Our Diversified Portfolio
A Canadian Leader in Legacy Pharmaceuticals
AA Pharma Currently Offers:
A broad range of products across different therapeutic areas.
An enhanced presence in CNS with brands such as ELAVIL® (amitriptyline), AVENTYL® (nortriptyline), AA Clozapine (Clozapine) and LITHMAX® (lithium carbonate).
Elavil®, Aventyl®, and Lithmax® are registered trademarks owned by the respective owners and used with permission.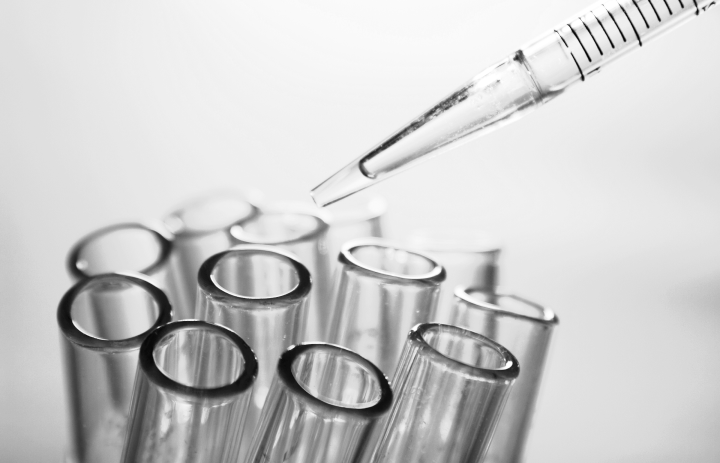 COMMITMENT TO ACCESS AND PATIENT CARE
AA-clozapine is now available to Canadian patients. It is currently the only Canadian-made treatment indicated for the symptoms of treatment-resistant schizophrenia.
AA Pharma is committed to providing continuing access to this well-established product and to a comprehensive patient care network.