A Little Different Than The Rest
To be the leaders in the sustainability and expanded use of legacy pharmaceuticals for the therapeutic and financial well-being of Canadians.
AA Pharma is committed to consistently meeting Canadian regulatory, quality, and compliance requirements. Our strict adherence ensures we achieve the highest level of quality and consistency in our products and services so that we can continue to deliver the very best for Canadian patients.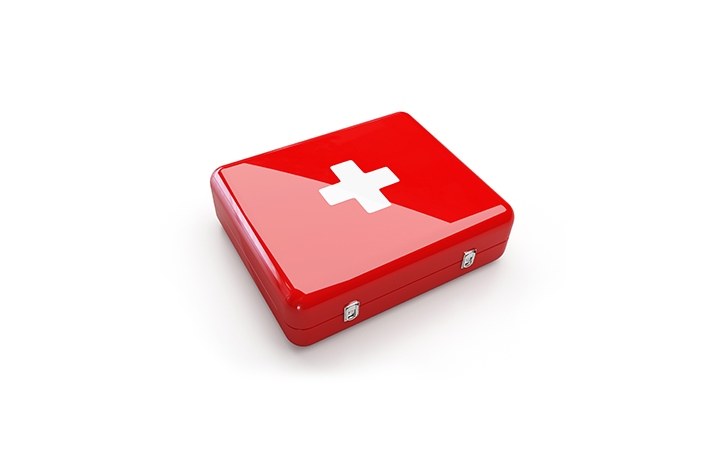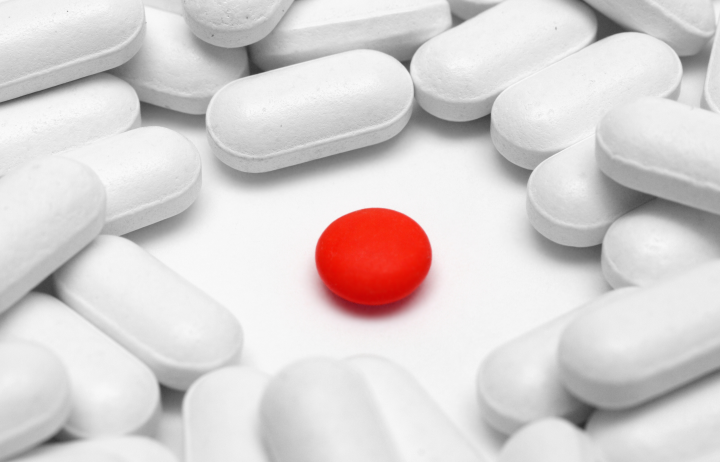 WHY LEGACY PHARMACEUTICALS?
Legacy pharmaceuticals are products with well-established efficacy and safety profiles and years of real-world experience.
AA Pharma specializes in these smaller volume, established pharmaceuticals that require more time and attention: We believe that the efficacy of older medications is often overlooked or forgotten because of the marketing efforts of newer, trendier drugs (often "me-too" products) that can cost significantly more.
In many cases, head-to-head studies support the use of an established product vs. newer, more expensive one because the therapeutic results are the same. Additionally, these older drugs have well-established safety profiles with years of real-world experience to support them.
AA Pharma offers over 50 drugs in a range of therapeutic areas. Our drugs can be found at every wholesaler and almost every pharmacy in Canada.